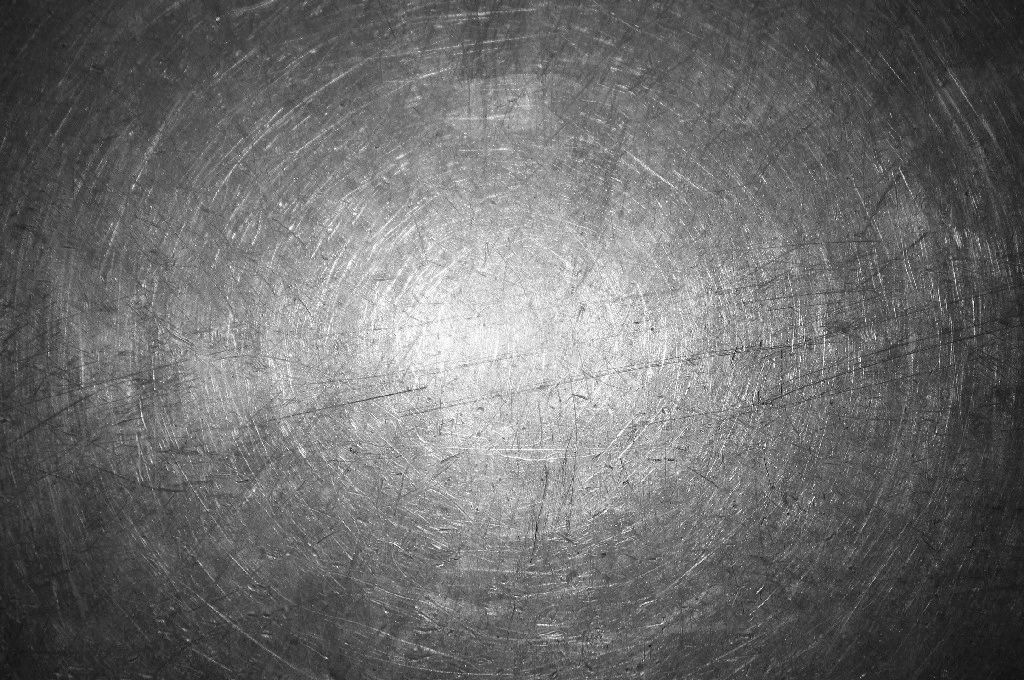 Back for 2020 with its cult like following the V-Twin Vixens calendar is a true classic, featuring 16 months of Harley motorcycles with pin-up models. This premium, deluxe calendar is big (17" x 28" when hung up) and also features a large calendar grid, making it a breeze to keep track of your important dates. Each calendar also includes a bonus poster, that is also a second 12 month calendar giving you two calendars for the price of one!

* POSTER SIZE 17"x 28" WHEN HUNG UP!



* FULL LAYOUT FOR EACH MONTH OF 2020!



ITEM#: 20-VVC $19.95


FOR USA ORDER ONLY!

FOR INTERNATIONAL ORDERS ONLY!



CALL 951-777-5621 TO PLACE YOUR ORDER TODAY OR CLICK THE BUY NOW BUTTON!




FREE BONUS POSTER INCLUDED!!




OK